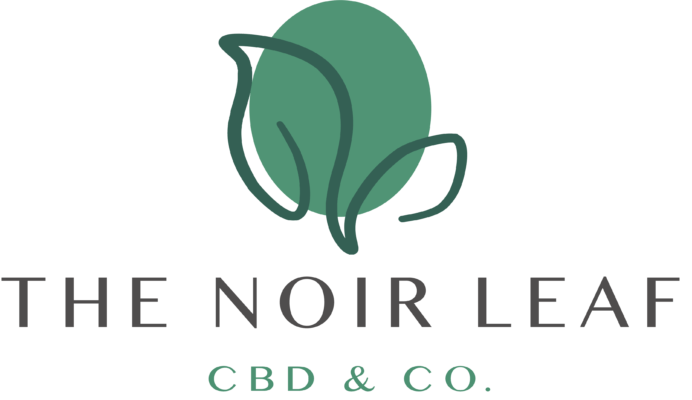 The Noir Leaf CBD & Co. is the company created to help you live your best melanated lifestyle!
With pure and quality grade CBD products, from CBD gummies to sensuals, The Noir Leaf is our sister company offering each customer the best products for the CBD experience.
---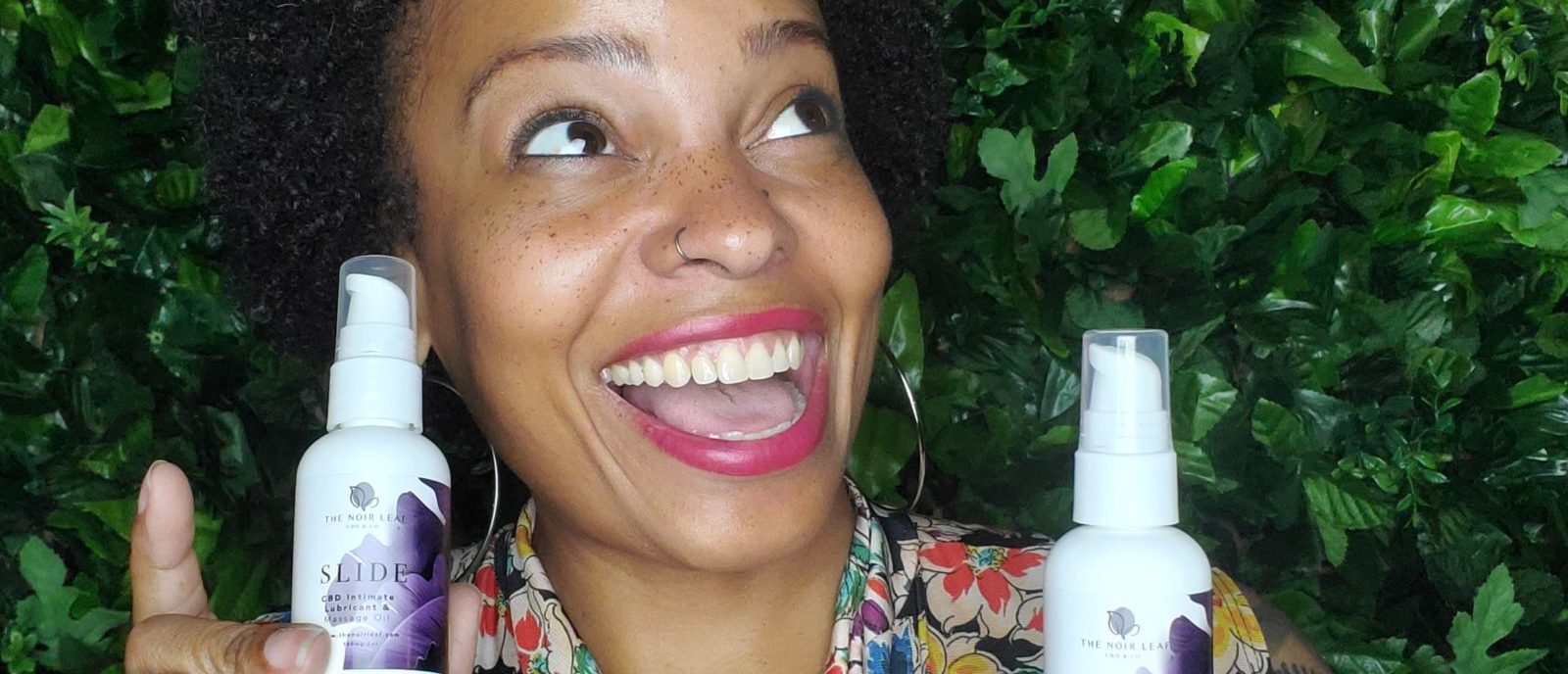 The idea for The Noir Leaf was born in 2019 when Hart's Desires founder, Shani Hart, noticed that there were not a lot of places where she lived that were accessible to buy and learn about CBD products. In fact, she realized many African Americans didn't even know what CBD was.
---
What is CBD?
CBD is the fast-growing natural cannabinoid element derived from the Cannabis plant. The uses for the CBD element extends from relaxation to pain relief. In the form of gummies, tinctures, rubs, and even lube, CBD has the ability to assist you in creating a life of less stress and more pleasure. From the bedroom to the bath, CBD is the addition you may need to bring your life into alignment. As a Black-owned CBD company, Noir Leaf serves the Black community with education, inspiration, and products for the expansive use of CBD.
Why CBD?
CBD is a natural alternative to lab-created prescriptives for a variety of issues and ailments.
Why Noir Leaf?
As a certified Sexuality Coach, Shani understands the sensual and sexual needs of men and women and how CBD can increase pleasure in your sexual play time.
What Next?
Take a look around The Noir Leaf CBD products to find a product to try. It's that easy. We guarantee to offer you the best quality products with exceptional customer service!