About Us
Hart's Desires is a husband and wife run erotic boutique company. Hart's Desires provides high-quality, safe, and fun apparel, products, and novelties to enhance all sexual and sensual experiences. We carry a variety of items to include lingerie, sex toys, creams, lotions, potions, and things in motion. Hart's Desires was established in 2003 by Mike Hart and is now owned and operated by Mike and his wife, Shani Hart. At Hart's Desires, we strive to provide a safe and affirming environment for all individuals. Whether you're looking for couples sex toys, strap ons, masturbation toys, or items for your kink, come into one of our adult stores in the DC area or stay right here online!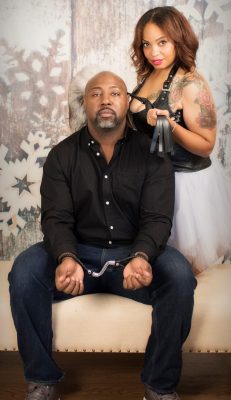 "…D.C.'s most charming and welcoming sex shop, complete with all the sumptuous toys you've been longing for." -Mikayla Brody, The GW Hatchet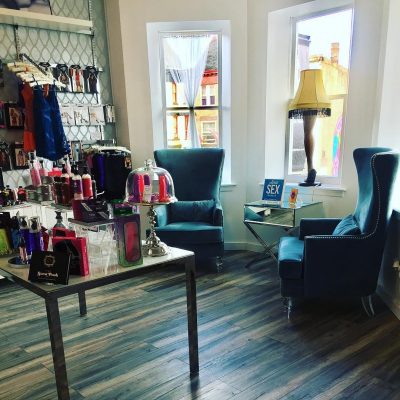 The Hart's Desire Promise
We promise to respect all customers regardless of gender, ethnicity, or sexual preference. We promise to vet all products to ensure we are offering quality and safe products. We promise to provide utmost customer service and education in our endeavors.