About Us
The place where grown-ups come to play, Hart's Desires is a premiere erotic boutique for the sexually unleashed —or those who secretly want to be.
The lovechild of proprietors, Tony and Shani Hart, the store is a full-on sensual experience created after the couple's own hearts and very adventurous sex life. Well-known for its upscale selection of high-end sensual toys, lingerie and an array of body-safe items for your kink, Hart's Desires is undeniably where lust meets luxury.
Our Beginning
When Tony Hart opened the doors to his first retail location over ten years ago, he knew from the overwhelming response that his plans for a new kind of sex shop was exactly what people had been waiting for.
Once he met his now wife, Shani, a certified sexuality coach and sex educator, it was a match made in business heaven. Next-leveling the vision as only a woman could, Hart's Desires became a haven to show guests that intimacy can—and should be—an indulgence.
Who We Are
Now drawing a cult-like following from all over the country, from the fully freaky to the still-playing-it-safe, everyone who walks through the door is instantly affirmed and, in a single encounter, encouraged to set themselves sexually free!
Selling more than sex, Hart's Desires is also where entertainment meets education. With a team of highly trained consultants, the boutique teaches customers how to pleasure themselves—and their partners—sensually and safely.
Hart's Desires is where you come to be liberated. Where you come to explore. Where you come to ignite your desires in ways you've never experienced before. Because Hart's Desires is more than a store—it's a complete sensual experience.
Come to play.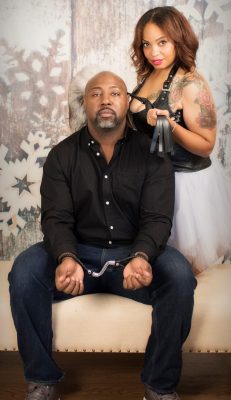 "…D.C.'s most charming and welcoming sex shop, complete with all the sumptuous toys you've been longing for." – Mikayla Brody, The GW Hatchet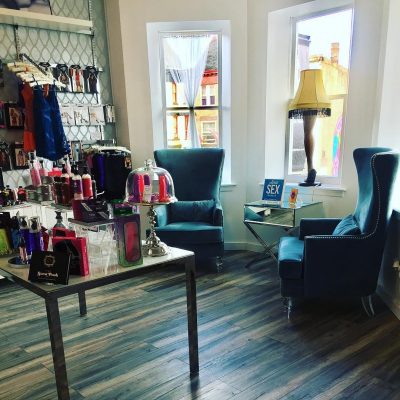 The Hart's Desire Promise
We promise to respect all customers regardless of gender, ethnicity, or sexual preference. We promise to vet all products to ensure we are offering quality and safe products. We promise to provide utmost customer service and education in our endeavors