The Real SEXed: Sex Toys 101
April 29, 2018 @ 5:00 pm

-

7:00 pm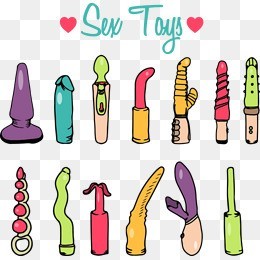 Sex toys give you the opportunity to enhance and widen your sexual experiences, but you do know where to start? Going through all of the different toys can be overwhelming from just the sheer volume of options. We're here to help!
Who: You…(that was easy). Alone or with a partner…sex toys will change how you GET it ON!
What: Sex Toys 101 (well why not). Learn everything about sex toys in this workshop.
When: April, 29 5PM
Where: Well the event is at Hart's Desires on ….(but we'll tell you where to put your sex toys too…LOL)
Why: Why NOT?
HOW: this will be the FUN part of this workshop. We will show you how to make the most of your sex toys.
In Real SEXed: Sex Toys 101 we'll cover all things sex toy in a fun and non-threatening way. We'll discuss toy myths, safe toy use, and unique sex toys you may not have heard of before. This workshop will introduce all different types of sex toys like glass butt plugs, remote controlled vibrators, dildos, harnesses, and more. We'll help match you with your perfect playtime toy whether you're a novice or an expert.
After the presentation and the question session with your new Real SEXed friends, you'll have personal shopping time with a 10% discount.
People of all gender identities and orientations are welcome!