Lubricants (and our recommendations) Broken allllll the way down!
Hi! Shani here! I did an impromptu Facebook live last week about a lubricant line we carry, Sliquid, and I received great feedback. Turns out people like hearing about lubricants lol. So this week I'm going to talk about everything lubricants.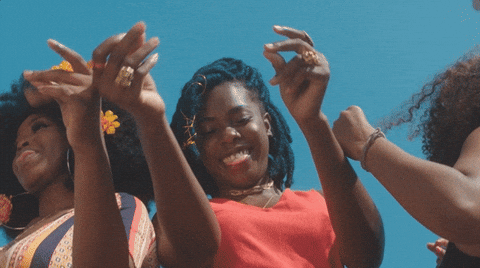 Are you ready? Let's Go!
🔥 Get 10% off with coupon LUBES4ME 🔥
Water-based Lube
By far the most common, and for good reason. Because they're water based, they're easy to clean up (and to wash out of clothing or sheets). Most water based lubes can be used with condoms without damaging them (less pregnancy scares Yes!) They can also be used with all of your favorite pleasure toys, including silicone ones. They're not great for water play and don't last as long as the other varieties.
Our pick JO H2O Original Water-Based Lubricant.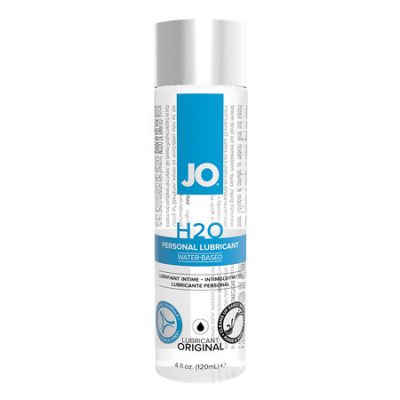 Designed to supplement the body's natural lubrication

Made using plant-based glycerin

Sex toy friendly

Works with condoms

Easy to clean up
🔥 Get 10% off with coupon LUBES4ME 🔥
Silicone-based Lube
Silicone lubricants are thicker than water based, and provide the silky feeling you crave throughout even marathon sessions Owwwww! They're usually safe with condoms and they can actually leave your skin feeling soft and smooth. The downside is that you can't use silicone lubes with silicone sex toys. Silicone on silicone causes a reaction that will break down the surface of your fave pleasure toys over time.
Our pick Uberlube.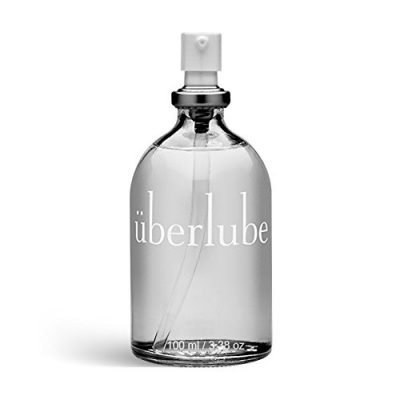 Hypoallergenic, glycerin- free, and safe to use with condom

The liquid silicone formula is super light and has vitamin E so it doubles as a great massage oil and masturbation aid
🔥 Get 10% off with coupon LUBES4ME 🔥
Hybrid Lube
A water-based lube with some silicone mixed in. They combine the performance of silicone and the easy clean up of water-based lubricants. They're safe to use with condoms, but you have to be careful when using it with silicone sex toys. Most hybrid lubes don't have enough silicone in them to damage your silicone toys if you wash them off right after.
Our pick Sliquid Silk.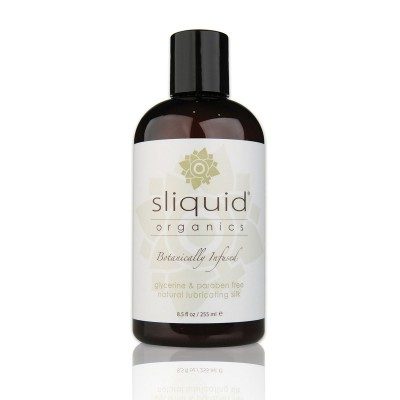 It's not just water-based, it's aloe based.

Infused with ultra moisturizing organic ingredients that will have your skin feeling like butter.

The silicone ingredient makes Silk long lasting and slick.

Awesome for any kind of sexual activity and safe to use with condoms.

The silicone amount is small enough that it's safe for silicone toys.
🔥 Get 10% off with coupon LUBES4ME 🔥
Oil-based Lube
These can be found in your kitchen. Think coconut or olive oil. They feel great but they are not safe to use with condoms because they make the latex porous so it's prone to ripping, increasing your risk of pregnancy or STIs.
Yikes!!!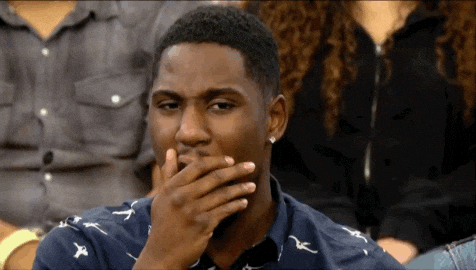 🔥 Get 10% off with coupon LUBES4ME 🔥
All-natural Lube
Worried about exactly what ingredients you're putting down there? These products have a small number of natural ingredients on their list.
Our pick Sliquid Sassy.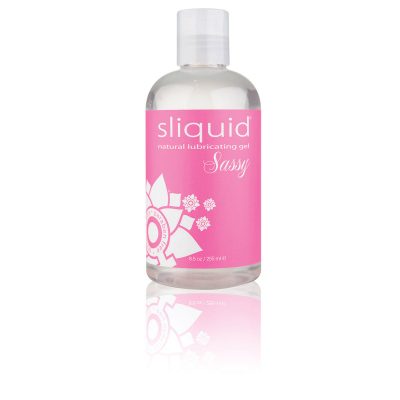 This water based lube has no parabens and it's 100 percent vegan friendly.

Its ingredients' list is as bare bones as you can get for this type of product.

This lube is one of the best for enhancing comfort and reducing friction during anal sex.

It's also pH balanced so it's super safe for vaginal sex too.
🔥 Get 10% off with coupon LUBES4ME 🔥