A bell sounds and the contenders take to the to the ring. But this isn't any old ring and they may not be wearing the gloves you think. This ring is different. In fact, this ring is designed especially for pleasure, not pain. Its super soft, flexible, fits right in the palm of your hand and vibrates for heavyweight pleasure. That's right…we're talking about cock rings!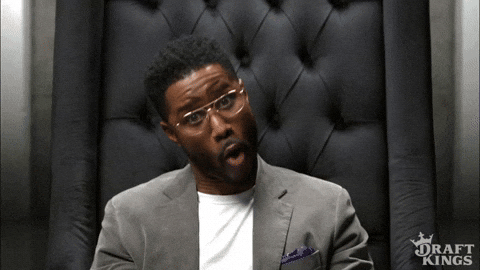 If you've made it this far, it's safe to say you might like the idea of a cock ring. But what exactly is a cock ring anyway? Who does it benefit and why in the world would anybody want one that vibrates? Let's start with the basics. A cock ring is exactly what it sounds like. The best of them are stretchy, body- safe and slide easily onto the shaft of a penis, or dildo, with the help of your favorite lube. Cock rings can come in a range of materials, from leather to silicone, and are sized and designed to keep a penis hard and ready to go.
How you may ask? Regular, non-vibrating cock rings are worn at the base of the penis and work by stopping blood from flowing out of the shaft during an erection. If you're thinking this is painful, it absolutely isn't. Just be sure to carefully choose the size ring that fits you best.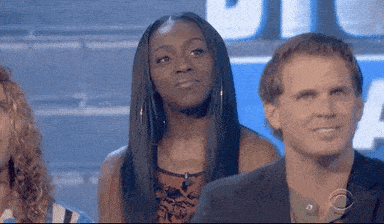 Vibrating cock rings, on the other hand, do all of those things while also essentially turning the person wearing it into a human vibrator. A typical cock ring allows you to go longer, stay harder and experience more pleasure during sex, while a vibrating cock ring takes all these benefits to the next level. Take, for example, the Power Ring by Satisfyer. Its small, simple design fits comfortably on and allows 10 powerful vibration settings to tingle or rumble on the clit during penetration, while working double time to keep the penis hard and firm, even long after cumming.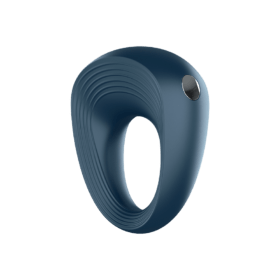 No blood in your penis? No problem, anybody can use these super fun and sexy toys. Vibrating cock rings are a great way to add more pleasure to solo or partnered play when using a dildo or strap-on. Just roll it snugly down the shaft of your dildo, turn on a setting you like and before you know it, you, or you and your partner, will be on the rumbly, tumbly pleasure ride of a lifetime!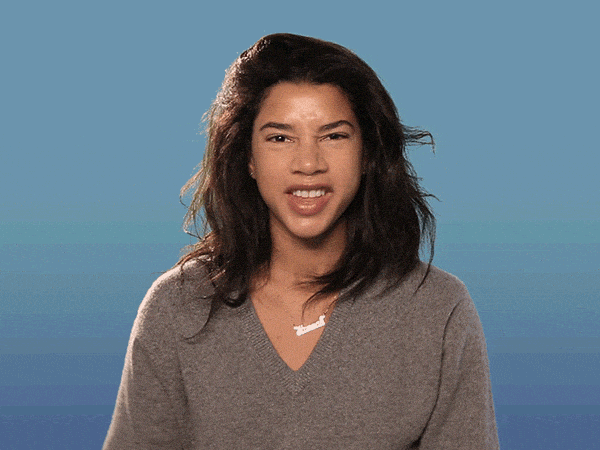 The possibilities of a vibrating cock ring don't just stop there. Enter the Saturn! This ring is textured, boasts 3 speeds, 7 vibrating patterns, and is engineered to fit around the base of both the penis and the balls to deliver toe-curling vibrations all around.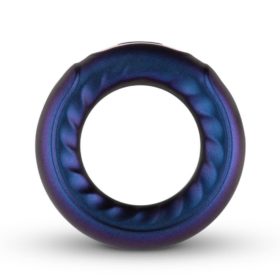 Alone or with a partner, a cock ring holds the possibility for longer lasting, more intense sessions and impressive stamina. A vibrating cock ring boasts the same benefits while also allowing hands-free, vibrating pleasure for the clitoris, and if you're game to try the Saturn, the balls too. They're good for anybody and every body because they can be enjoyed on or off of your body, alone, or with a partner. Something as dainty, but powerful, as the Power Ring, for example, can even be used for solo clit orgasms! The possibilities are truly endless.
If you aren't new to cock rings but are maybe curious about what else they have to offer, it may be time to introduce the Gladiator to the ring. This is no ordinary vibrating cock ring; this toy is a triple threat, uniquely designed to combine the stamina power of a cock ring, the pleasure of a clit vibrator and stimulation for that sometimes hard to reach g-spot – all at the same time! The Gladiator covers a lot more surface area than the average cock ring, essentially turning the penis or dildo into a vibrator and can be worn in multiple ways to provide endless pleasure options.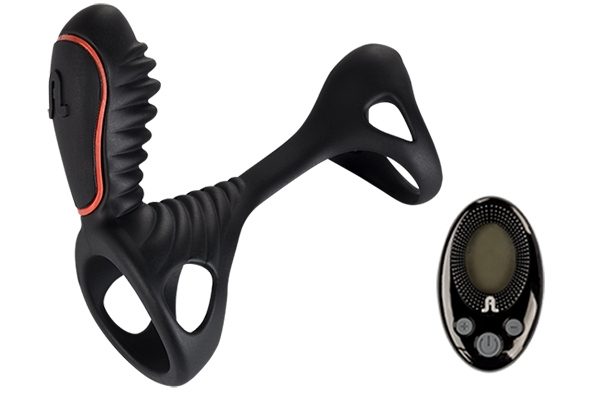 A bullet vibrator is built-in on top of the cock ring to stimulate the clitoris on the outside, or it can be inserted into the vagina for g-spot play. It can even be turned upside down to stimulate the perineum, also known as that sensitive pleasure center right between your anus and scrotum or vagina. With two powerful motors and a rechargeable, light-up remote control, the Gladiator dominates a market full of vibrating cock rings with its unique design and a multitude of ways to enjoy.
Always remember to play it safe while you enjoy by making sure that you're using three major things with any sex toy: consent, condoms and LUBE! Some of the best vibrating and non-vibrating cock rings are made with body-safe silicone, so be sure to pair it with a water-based lube for extra comfort and pleasure. Vibes like the Power Ring and Saturn can be found online here at www.hartasdesires.com or at either of our locations in the DMV.